Public service announcement:
This weekend there's a sci-fi/horror convention going on in Sacramento. It's called the
Sac Sci-fi/Horror Show
, and you can find the details
here
.
Sak and I will not be able to attend (nor the pirate-themed renaissance fair in Casa de Fruta either, sadly!) due to a gigantoid amount of work still left to do before our second reception party in October.
But I still feel like I should mention this convention, since the vaulted Billy Dee Williams will be in attendance.
You know you want to meet Lando. I sure do.
Rico Suave of the galaxy, Williams played Lando Calrissian, high-roller and friend of Han Solo.
And to fortify this Lando-themed post, here's a few of my favorite Lando-inspired products: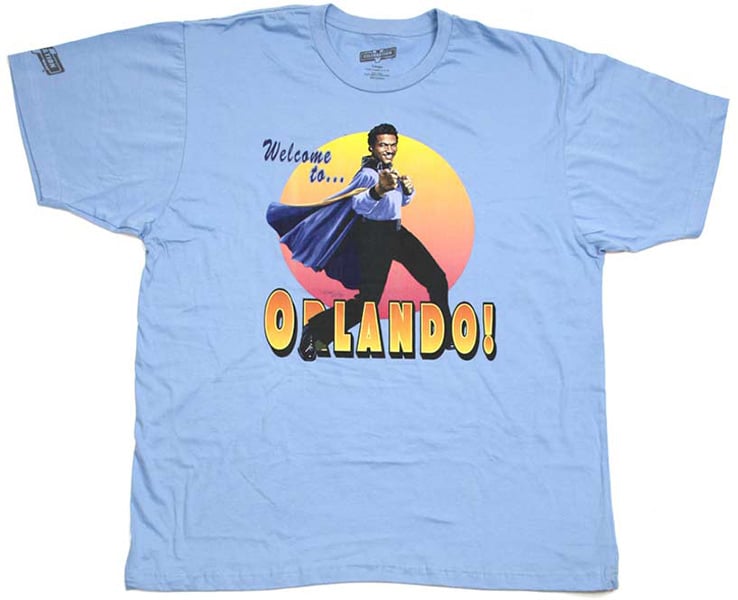 None of which I own, of course - as I'm still saving up for that
taun taun sleeping bag
.
Anyway, somebody go to this thing so I can live vicariously through you! :P