Ever since the year Sak gave me a paper shredder for Christmas, we decide together what to get - usually a gift we can both use. And this year Sak let me open it early - a Silhouette! :) So that explains the blog-absence. I have been stressing out trying to finish my holiday projects before the mailing deadline! I'm maybe 75% of the way there. But I should have lots to share after it's all over!
Anyway, if you're like me and still stressing about finding the
perfect
gift for that name you drew or that friend you have, you should check out my friend's mom's Etsy store I just found out she had. It's called
A Bowtique Shop
, and she sells themed hair bows. And seriously - pretty much any theme. Sailor Moon, sports teams, My Little Pony, Disney and beyond. Even customs! (Also very reasonably priced, I might add. The small ones are only $3.50.)
Anyway, here's some of my favorites!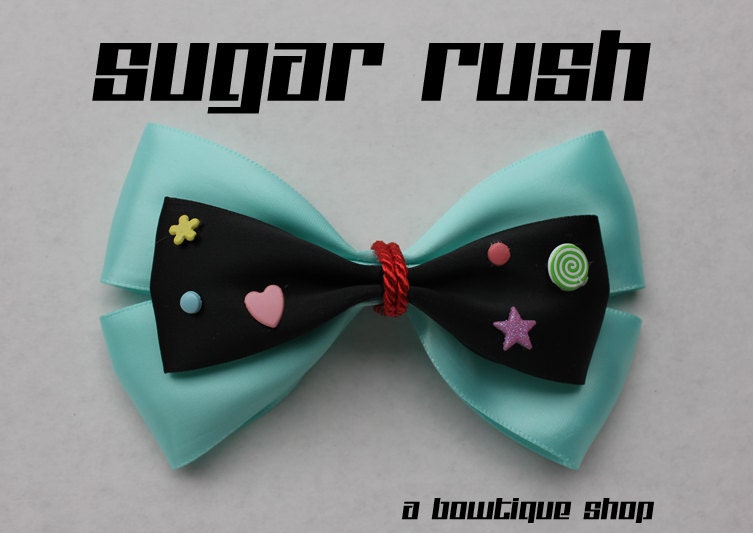 LOVE LOVE LOVE.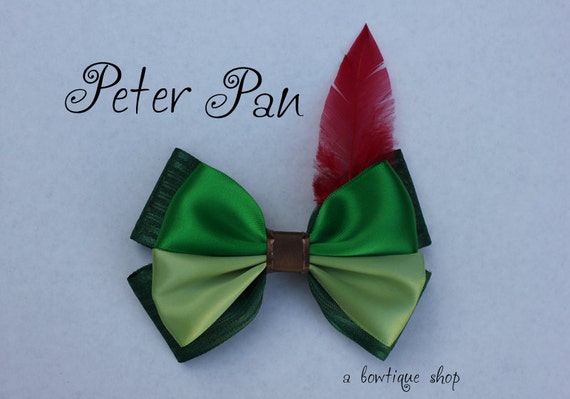 The feather is so cute!
Her bows are so cute and creative! I bought the Sugar Rush mini and the Sailor Moon Mini for gifts. :) Anyway, just thought I'd share
my friend's shop
in case anyone is looking for some last minute stocking stuffers!
See you all again after the mailing deadline!